January 2020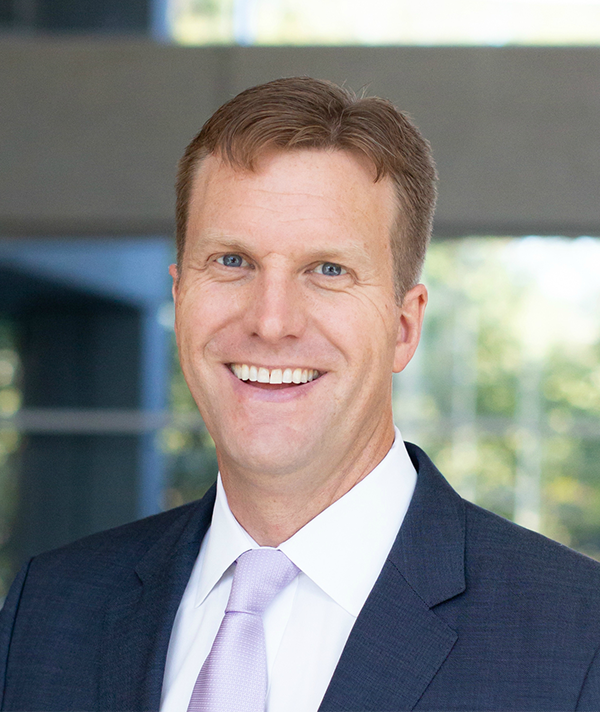 CHAPEL HILL, NC, JANUARY 7, 2020 (GLOBE NEWSWIRE) – Hamilton Point Investment Advisors, LLC announced today that K.C. Nelson has joined the wealth management firm as Director of Research. He will primarily be responsible for monitoring market conditions and optimizing the firm's investments to achieve long-term results for clients. Nelson joins Hamilton Point from Admiral Capital Group, where he helped guide the firm's private equity and impact investing efforts.
"It is a pleasure to have someone with K.C.'s investment acumen and skillset join our fast-growing firm," stated Andrew Burns, Hamilton Point's co-founder and CEO. "Our emphasis is on quality in all facets of our business – investments, client service and team. K.C. certainly fits the bill and we look forward to his contributions."
From 2009 to 2018, Nelson headed the alternatives division at Driehaus Capital Management where he served as lead portfolio manager for the Driehaus Active Income Fund (LCMAX). Under his leadership, the fund grew from several hundred million to approximately $5 billion in assets under management and became a pioneer strategy as one of the first long-short credit funds to be offered in a mutual fund vehicle. Later, Nelson served as lead portfolio manager on two other alternative funds – a multi-strategy credit fund and an event-driven fund. Collectively, assets under management in these funds averaged several billion dollars during his nine-year tenure at the firm. Nelson also served on the firm's management committee and was a leading investment voice. His thoughts on the credit markets and the alternatives industry were regularly reflected on Bloomberg, The Wall Street Journal, The Financial Times and CNBC.
Prior to Driehaus, Nelson served as lead portfolio manager for a multi-strategy credit mutual fund and hedge fund at Lotsoff Capital Management. Nelson graduated from Vanderbilt University with an honors degree in economics and obtained an MBA from Duke University's Fuqua School of Business, where he was a Keller Scholar.
"We are thrilled to add K.C. to our team," stated Rick Woods, co-founder and President of Hamilton Point. "I have known K.C. nearly 20 years and believe his background and expertise are a strong complement to our firm. Perhaps more importantly, he is a trusted friend who I know will prioritize the interests of our clients."
"Knowing Rick has afforded me the opportunity to follow Hamilton Point's success for a number of years," Nelson said. "Having long been impressed with the firm that he and Andrew have built, I feel very fortunate to join their team and contribute to an investment philosophy that aligns well with my own: manage your clients' money with great care, communicate with them in an honest and plain-speaking fashion, and spend more time avoiding investment disasters than trying to find the next home-run."
About Hamilton Point Investment Advisors
Founded in 2007 by Andrew Burns and Rick Woods, Hamilton Point is a Chapel Hill, NC Registered Investment Advisor (RIA) managing more than $500 million for wealthy individuals, private businesses and non-profit organizations across the country. Their boutique model features in-house investment research with an uncommon emphasis on quality. A hybrid approach combines individually-purchased securities and selective use of outside managers to create endowment-like portfolios.
The opinions expressed herein are those of the Hamilton Point Investment Team. Hamilton Point Investment Advisors, LLC ("Hamilton Point") is an investment advisor registered with the U.S. Securities and Exchange Commission. Registration does not imply a certain level of skill or training. For more information about Hamilton Point, including fees and services, Hamilton Point's disclosure statement as set forth on Form ADV is available upon request. HP-19-91