June 2017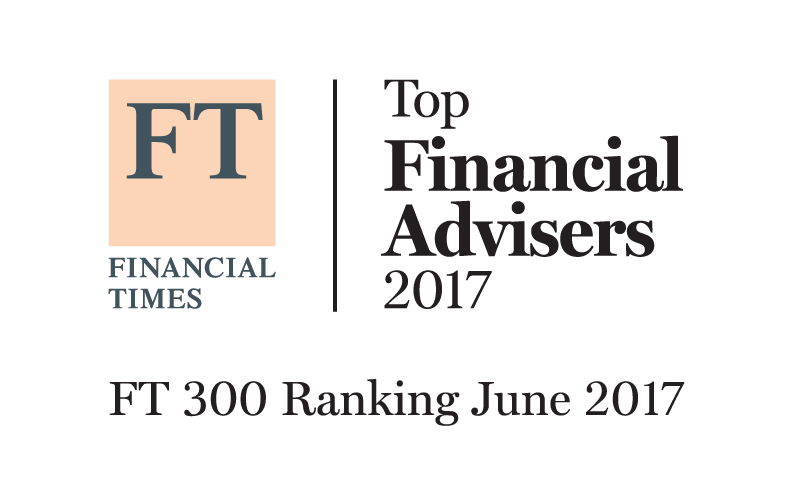 Chapel Hill, N.C. – For the second consecutive year, Hamilton Point has been named one of the Financial Times 300 Top Registered Investment Advisers (RIAs) which recognizes independent firms from across the United States.
Applicants were graded on six criteria: assets under management and growth; years in existence; advanced industry credentials of the firm's advisors; online accessibility and compliance records.
Of the 2017 FT 300 firms, the average has been in existence for 24 years and manages $2.7 billion in assets. The 300 top RIAs hail from 37 states and Washington, D.C.
Founded in 2007 by Andrew Burns and Rick Woods, Hamilton Point is a Chapel Hill-based RIA managing approximately $360 million for wealthy families and non-profits across 18 states. "We are pleased to be recognized as a strong competitor among RIAs nationally," said Woods, Hamilton Point's President. "Hamilton Point's boutique model is powerful. Our approach promotes transparency, alignment with investors' values – like sustainability and social responsibility – and allows greater control of critical factors like expenses and taxes."
Hamilton Point employs a hybrid approach which combines individually purchased securities with selective use of outside managers and is vetted by in-house investment research. A firm culture that emphasizes client service and a commitment to professional growth means clients are always serviced by investment professionals – Hamilton Point's team of seven collectively hold seven advanced degrees and industry designations – and during business hours, calls are answered by a human being, not a machine.
"Rick and I founded Hamilton Point to serve clients who want completely independent, experienced and trusted advisors to preserve and grow their investment capital," said Burns, Hamilton Point's CEO and Chief Investment Officer. "Too often, unnecessary jargon and overly-complex financial products cloud investors' understanding of what they own. We believe our clients appreciate our straight talk and common-sense approach. We invest our personal funds in the same securities we recommend to clients. We call it 'Eating our own cooking.'"
The Financial Times' methodology is quantifiable and objective. Neither the RIA firms nor their employees pay a fee to the Financial Times in exchange for inclusion in the FT 300.
About Hamilton Point
Hamilton Point is a Chapel Hill-based registered investment advisor managing approximately $360 million for wealthy families and non-profits. Because they are not affiliated with any banks or insurance companies, the team is able to focus exclusively on managing money and not selling insurance, annuities or other financial "products."
The information contained herein should not be construed as personalized investment advice. Not every account will have these exact characteristics. The actual characteristics with respect to any particular client account will vary based on a number of factors including but not limited to: (i) the size of the account; (ii) investment restrictions applicable to the account, if any; and (iii) market conditions at the time of investment. Different types of investments involve varying degrees of risk, and there can be no assurance that any specific investment will be profitable. Information presented herein is subject to change without notice and should not be considered as a solicitation to buy or sell any security. For a full list of all recommendations made by Hamilton Point during the last year, please contact us.
The rankings shown may not be representative of any one client's experience because the rating reflects an average of all, or a sample of all, the experiences of the adviser's clients and is not indicative of the adviser's future performance.
Hamilton Point is registered with the U.S. Securities and Exchange Commission with its principal place of business in the State of North Carolina. Registration does not imply a certain level of skill or training. A full description of Hamilton Point and its investment strategies and advisory fees can be found in Hamilton Point's Form ADV Part 2 which is available upon request or at the Investment Adviser Public Disclosure website. HP-17-43